I do not know about you, but I constantly scan the faces of people around me. I fix their eyes, their lips, their features, in the hope of finding answers when I do not understand or when I feel their words incomplete.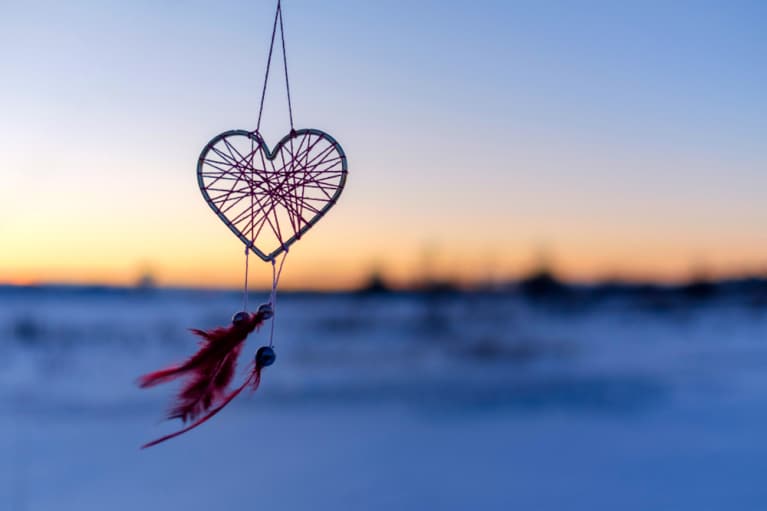 I use the slightest pinch, the slightest smile or gnashing, the least tension or relaxation to feel the face of this person who tries to communicate to me much more than what she really tells me.
In my opinion, the eyes remain the best way to read someone.
They are transparent like glass and often, the human tends to look away when it contains too many secrets, too many lies, too much anger or sadness because it is so emotionally involving to support the gaze of others.
If we all took the time to read our eyes and our unsaid ones, perhaps we would find the confidence and the strength to be transparent and whole together!
The unsaid is the source of so much discomfort and discomfort are the source of so many conflicts and they are passive or bubbling, these discomforts move us away from each other.
Let's be close, let's be frank, be accessible.
We have a soul and a body and allow them to exist in harmony, arouses that little spark in our eyes, the one that never goes out and the one that people fall in love with when meeting us.
Have the look like the heart: open!
Author : Miss Mymy for ESM
His website: mademoisellemymy.com