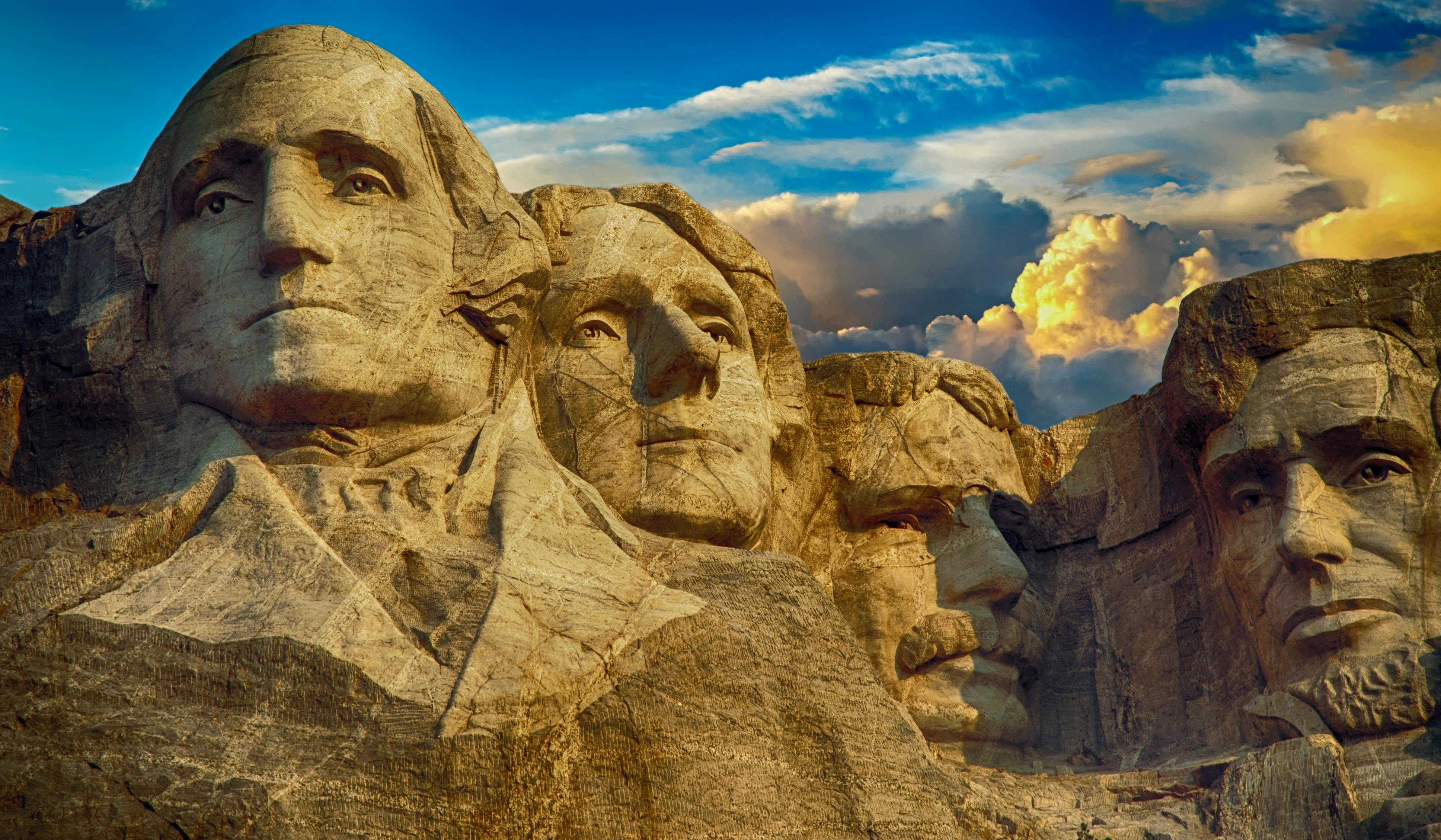 President Trump speaks at Mount Rushmore
Independance Day
11Alive : President Trump was expected to speak after 10 p.m. ET. President Donald Trump planned a fiery Mount Rushmore speech Friday night including denunciations of protesters he says are trying to "tear down" the nation's history, coupling condemnation of those who pull down statues with the more traditional July Fourth praise of America's past and values.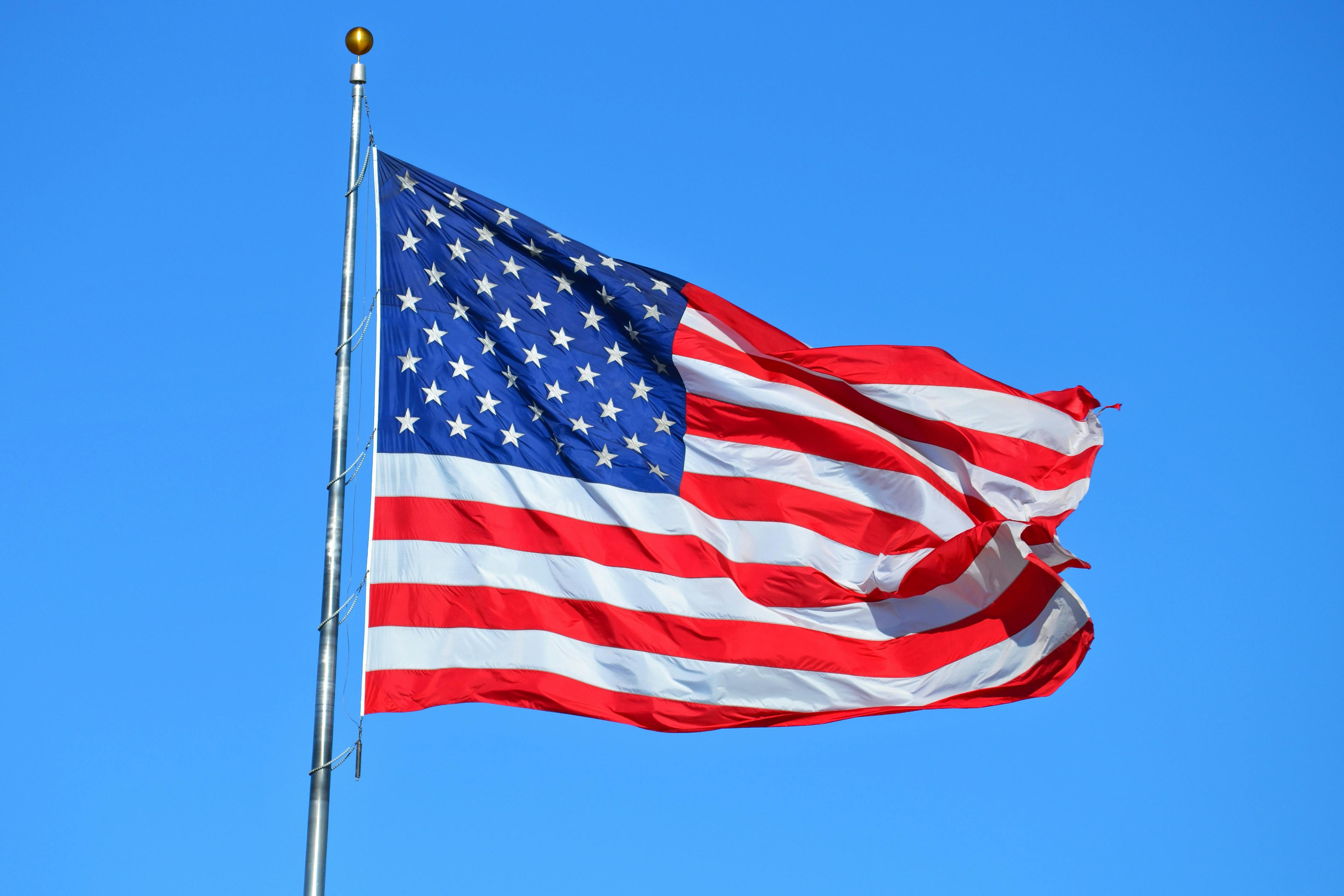 President Trump Holds Rally in Tampa, Florida – July 31, 2018
CNBC Television: President Trump holds "Make America Great Again" rally at the Florida State Fairgrounds in Tampa, Florida.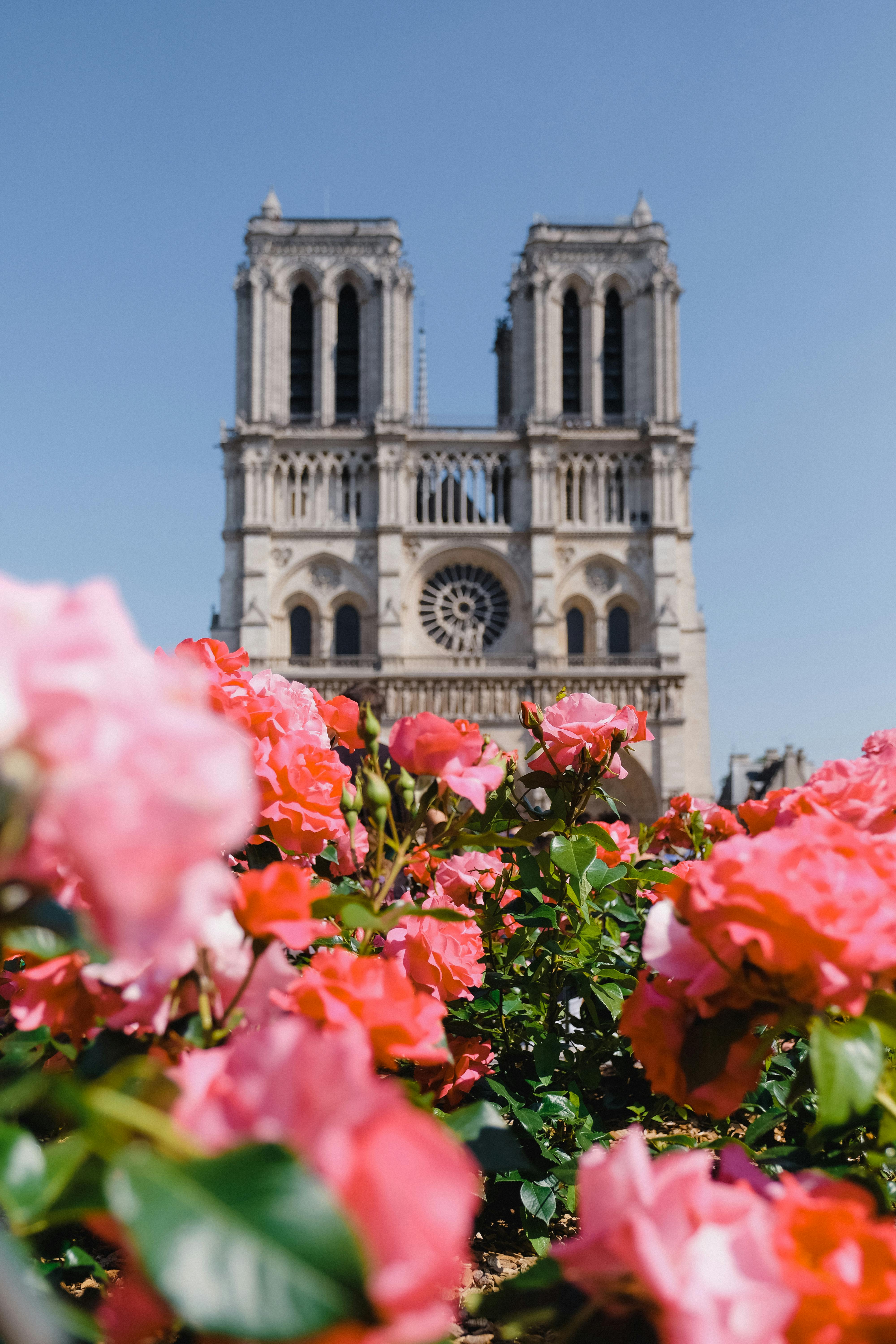 POTUS & Q-4July 2020 (delta=1) Marker-Qanon
"Encrypted message for those who have ears to hear and eyes to see."
Q
See also: qmap.pub
Posted at 16:17